OPHEA & OCA Standards Compliant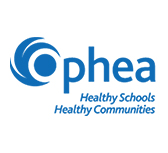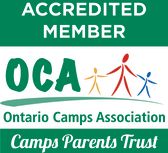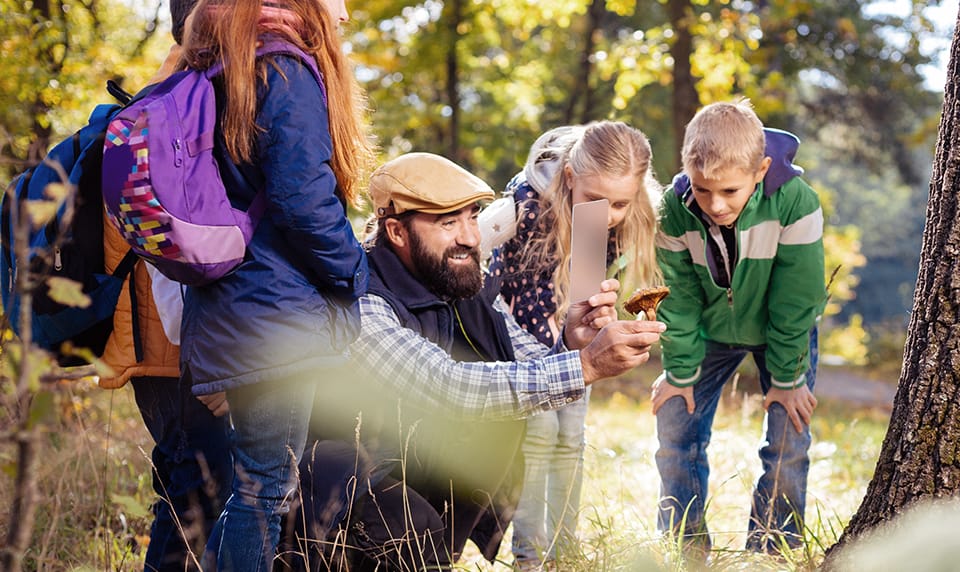 Eagle Crest Outdoor Centre (ECOC)
Summer Camp & Business Retreats in Sundridge 
Discover the beautiful Almaguin Highlands 3 hours north of Toronto and 1 hour south of North Bay. ECOC is ideal for schools, teams and organizations to learn and collaborate. 
We have been offering team building, experiential and educational programs to children of all ages for over 30 years. The ECOC experience includes 85 acres of forest and 1500 ft. of shoreline and provides campers with the opportunity for improved self-confidence, friendship, individual challenge, and improved skill development – all in a safe and enjoyable camp environment. 
Many of our clients find out about ECOC through word of mouth, and our goal is to provide the same rewarding experience to each new face.
Plan Ahead With Our Trip Planner
Our trip planning guidelines make it easy for teachers and organizers to book, plan, and prepare for their trip.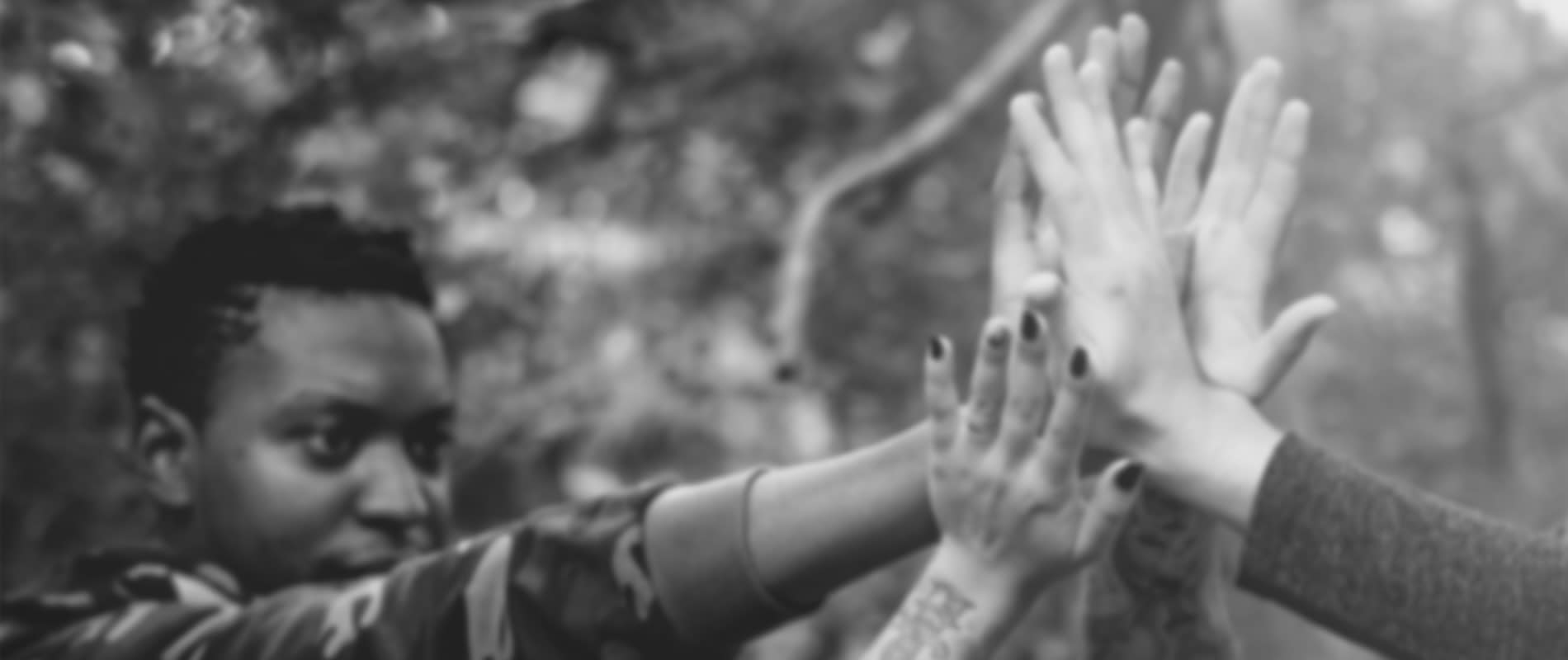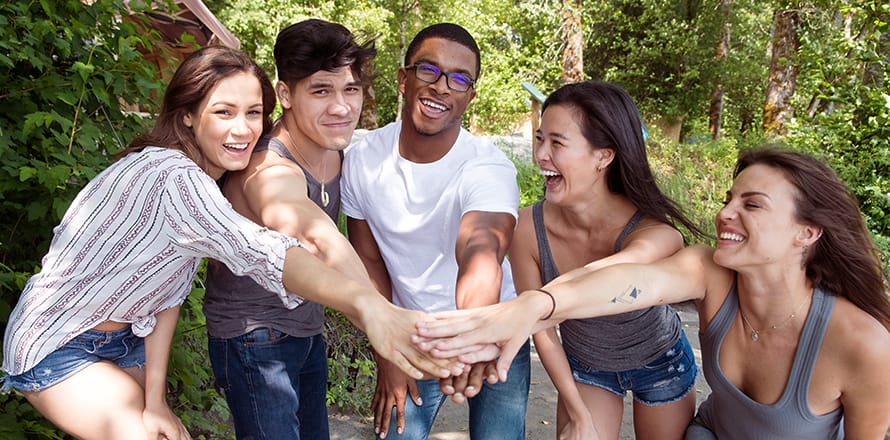 Staff Wellness Starts With Breaking Out of the Daily Routine
The [Eagle Crest] team provided a great Wellness Day for our employees. We really appreciated the attention to detail, flexibility and most especially, the friendly and positive approach the [staff] brought to the day. Thank you to the facilitators, chefs, and all others who contributed to a fantastic outdoor/indoor, team building and educational wellness experience for our employees!
Get your team out of the office for a fun and meaningful experience. Our unique and tailored business retreats are an excellent way to promote employee health, wellness, and development.