OPHEA & OCA Standards Compliant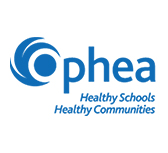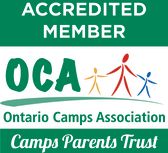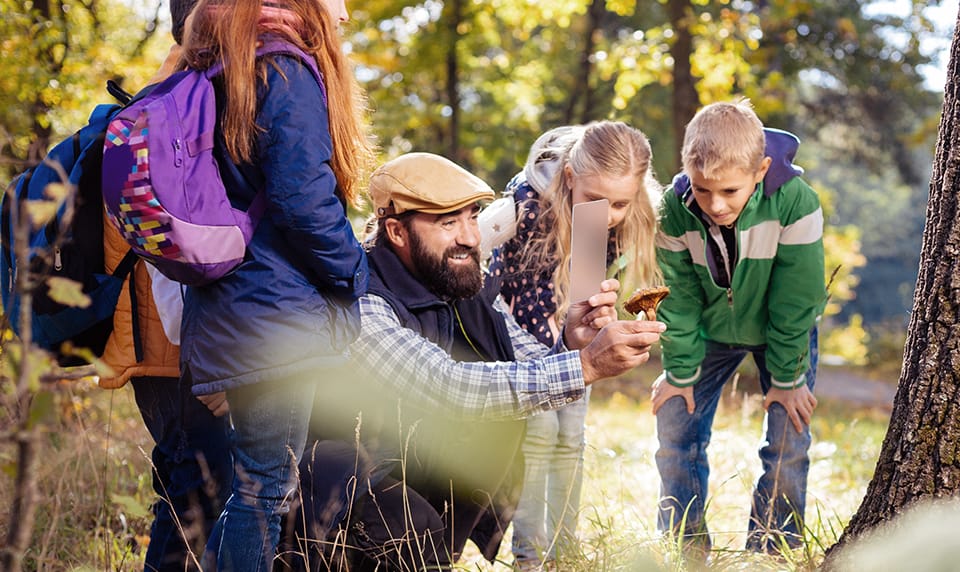 Eagle Crest Outdoor Centre (ECOC)
Summer Camp & Business Retreats in Sundridge 
Discover the beautiful Almaguin Highlands 3 hours north of Toronto and 1 hour south of North Bay. ECOC is ideal for schools, teams and organizations to learn and collaborate. 
We have been offering team building, experiential and educational programs to children of all ages for over 30 years. The ECOC experience includes 85 acres of forest and 1500 ft. of shoreline and provides campers with the opportunity for improved self-confidence, friendship, individual challenge, and improved skill development – all in a safe and enjoyable camp environment. 
Many of our clients find out about ECOC through word of mouth, and our goal is to provide the same rewarding experience to each new face.
Plan Ahead With Our Trip Planner
Our trip planning guidelines make it easy for teachers and organizers to book, plan, and prepare for their trip.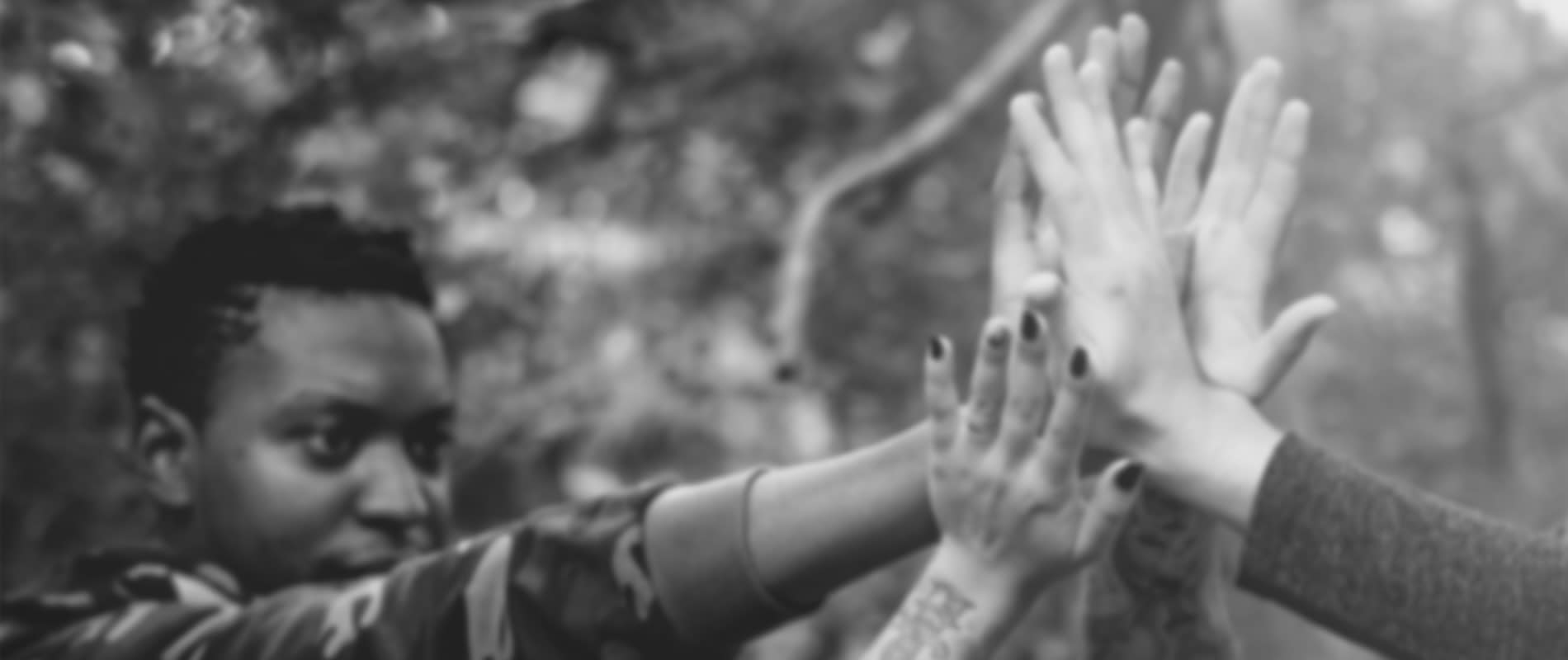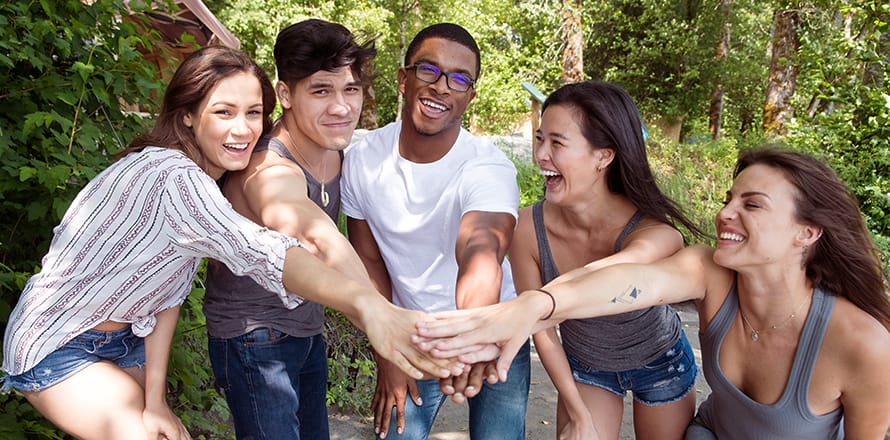 Staff Wellness Starts With Breaking Out of the Daily Routine
I have been bringing my students from our school (grade 4-8) to Eagle Crest for 20 years now. The students look forward to it every year. I really appreciate how they have maintained the traditions of the camp life and activities we have come to love and expect, while at the same time evolving and modernizing activities, equipment, and safety. I will continue to bring my students here every year as long as I'm a classroom teacher! Both of my oldest daughters have been numerous times and my youngest can't wait for her turn next year.
Get your team out of the office for a fun and meaningful experience. Our unique and tailored business retreats are an excellent way to promote employee health, wellness, and development.