Our ECOC Team
Our dynamic and engaged staff are the core of our programs.
ECOC Activity / Program Staff
Our staff team is made up of a variety of different staff members. Most are College and University students studying in Human Kinetics, Education, Childcare and other related degree's.
Each staff member brings a passion for working with children in outdoor programming and our camp environment. Many bring specific skills and certifications to the team, but all have Emergency First Aid & CPR.
All ECOC staff training is designed around four core principles: Community, Leadership, Accountability and Performance. Each staff member is trained and evaluated on their delivery of these four principles on a daily basis.
Our staff is known for their energy, enthusiasm, and involvement with all their students. A constant compliment we at ECOC receive is the quality of our staff when they compare other programs, a true testament to the people delivering our program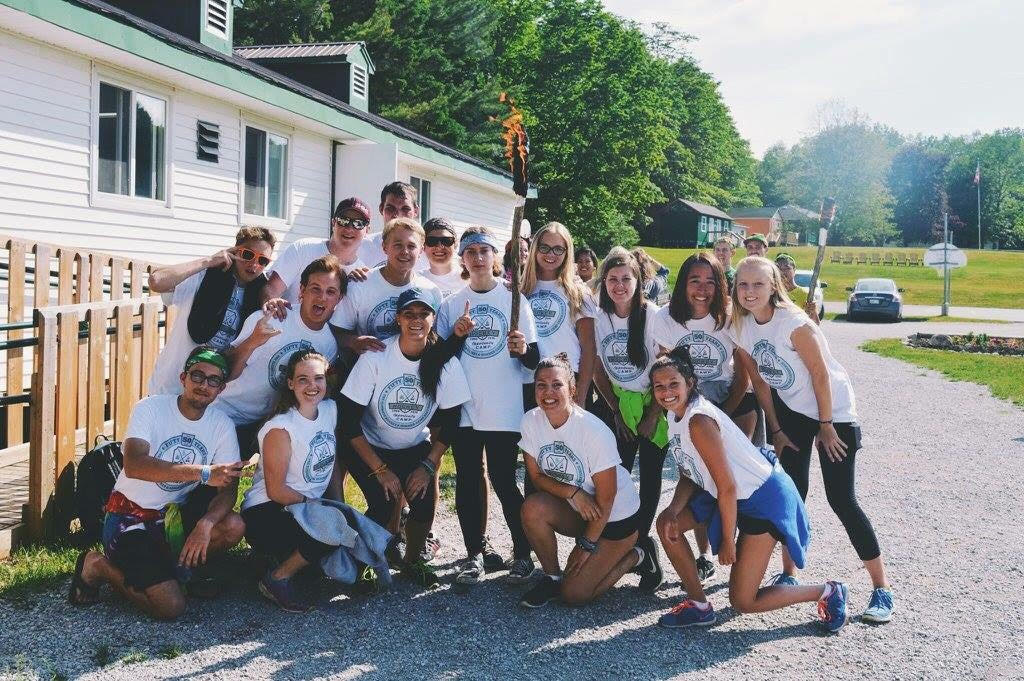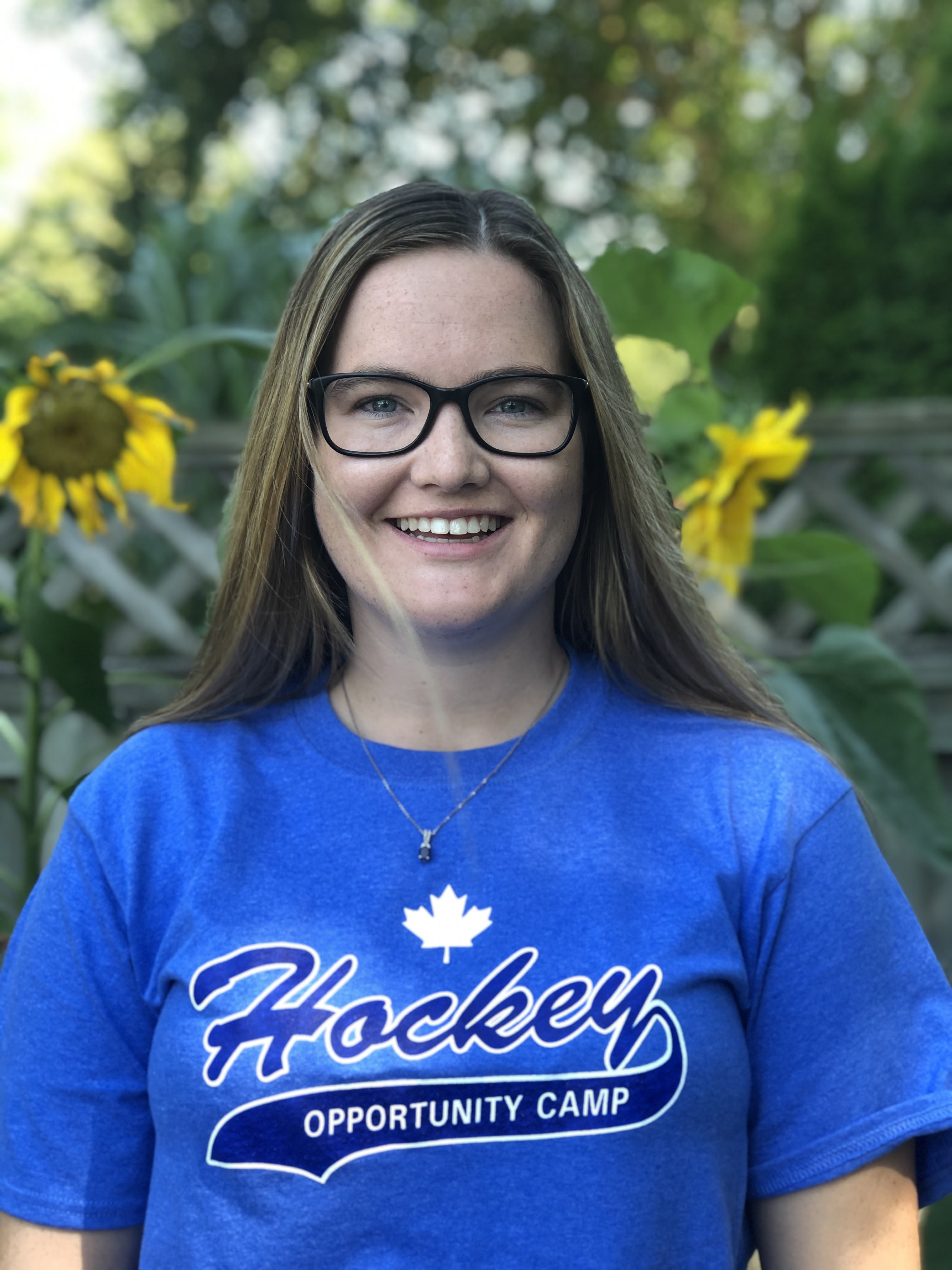 Kristina Graham: ECOC Program Director
Kristina has been a part of the ECOC team for the past 6 years, and is a valuable asset to the program. Kristina has been involved in ECOC management and supervision for many years and enjoys working with staff and teachers to deliver an unforgettable experience.

Kristina has a Bachelor of Education in all divisions (Primary, Junior, Intermediate, and Senior). At ECOC she wears two hats; one as the ECOC Program Director, and the other as one of the Assistant Directors for Hockey Opportunity Camp.  Her various titles at camp have provided her with the skills and experience to lead a quality program for ECOC guests. Through her passion for learning and outdoors, she also brings a wealth of experience from within the schools.

In her spare time, Kristina is very involved in the local community, through coaching, Volunteer Firefighting Auxiliary Team, and figure skating. She looks forward to welcoming you and your group at ECOC.
Jeff Johnstone: ECOC Program Support
Jeff brings a multitude of experiences, skills, and practical knowledge to the ECOC program. Jeff had been involved in teaching young children for over 20 years as a swimming instructor, guide, and adventure instructor.
Jeff has a honours Bachelor degree in Human Kinetics specializing in Outdoor Adventure Leadership and a Certificate in Environmental Biology from Laurentian University. Before joining the ECOC team Jeff spent 5 years working in a wilderness therapy program for adjudicated and at-Risk youth in addition to other specialized adventure-based programs. Jeff brings with him a number of certifications and accreditations revolving around adventure-based programming and its safe delivery.
Jeff resides locally in the town of Sundridge with his wife and 3 sons. Jeff continues to pass on his passion for adventure programming, outdoors, sport, and teaching to the staff and in turn to all of our campers here at ECOC.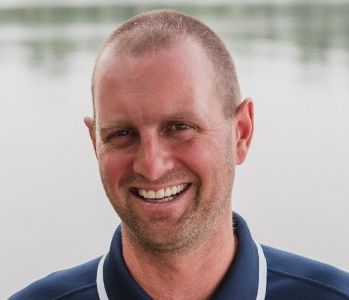 See how we can help you plan a trip to meet your group's needs.
Plan Ahead With Our Trip Planner
Our trip planning guidelines make it easy for teachers and organizers to book, plan, and prepare for their trip.