ECOC Team Building Retreats
We take care of all your team building needs, so you don't have to.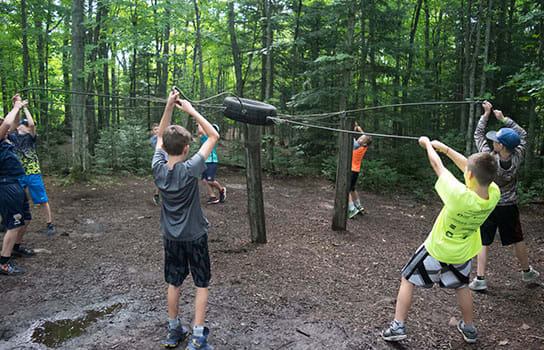 Provide Your Team with That Special Edge This Season
Looking to provide your team with that special edge this season?
ECOC and Hockey Opportunity Camp have been involved in sports programming for almost 50 years. Our team building programming is based on a 2-night program for any and all sports teams.
Removed from your home rink, pitch or diamond, you and your team work with our experienced staff to refine the relationship between your players, coaches and themselves. Using our natural environment and proven team building activities, we hope to improve the way your team communicates, problem solves, performs and works together this season.
All programs are developed specifically for each team. Activities, program duration, and specific team goals are all details we will discuss upon your booking. 
What We Offer
In addition to traditional cabin accommodation and professional on-site catering services, the following is included in your stay:
Exclusive use of an indoor classroom with projector and sound system, for coaching sessions
Qualified and dedicated instructors for camp activities
Arena ice booking (upon request for additional cost)
All program equipment for a safe and enjoyable experience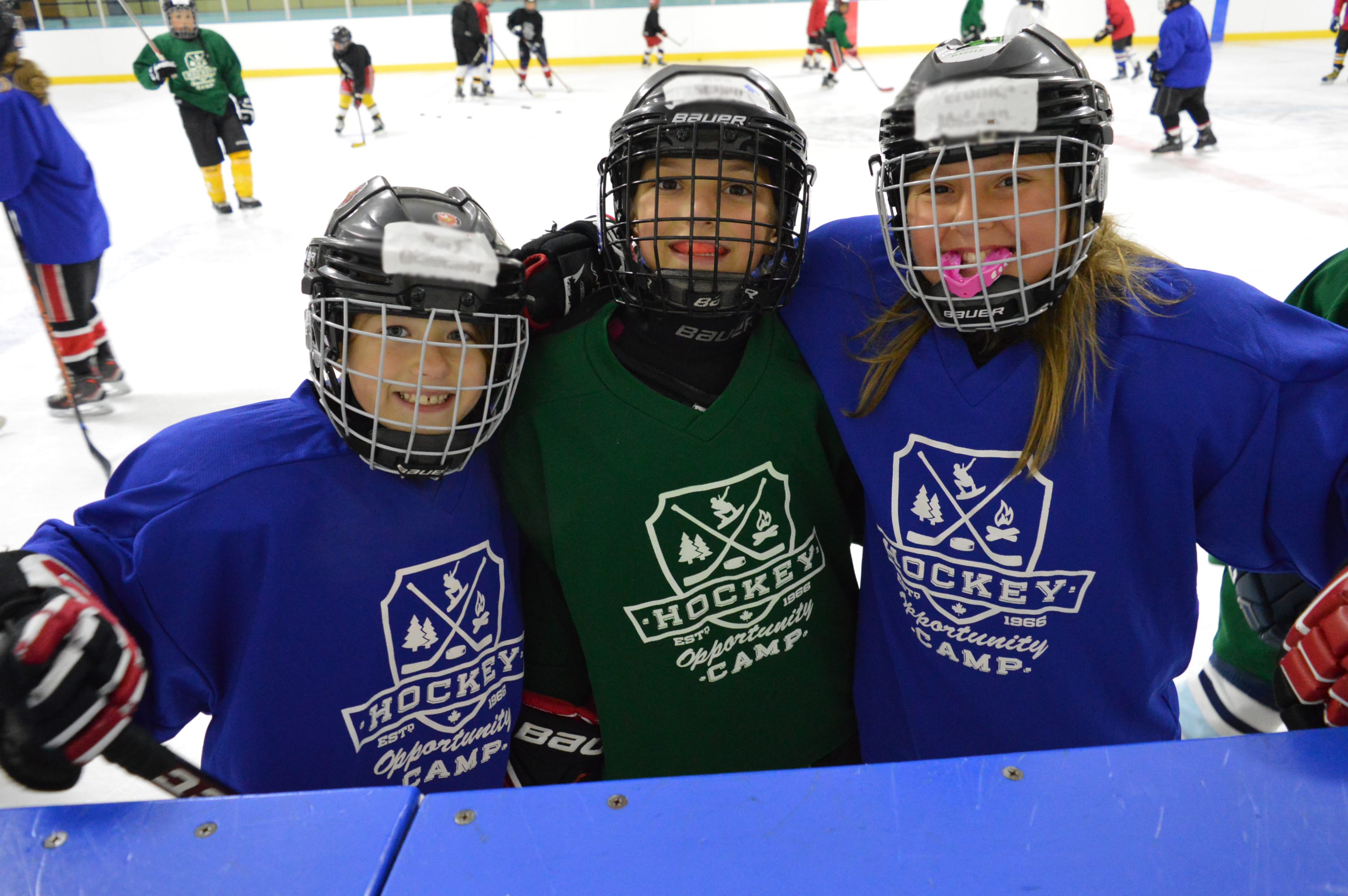 Do you have any specific program requests?
Program Length & Options
Package #1 Team Building Experience 
For groups looking to build foundational skills for their team. This package includes only participants on the team and any coaching staff related to the team.
Package #2 Team Bonding Experience
For groups who have newly formed and are looking for an experience that includes both the participants and the parents. 
Package #3 Team Building/Bonding Experience
For groups looking for a hybrid of our packages. This package includes participants on the team, any coaching staff, and a maximum of 5 additional adults. 
Plan Ahead With Our Trip Planner
Our trip planning guidelines make it easy for teachers and organizers to book, plan, and prepare for their trip.