ECOC Special Events
ECOC is the perfect location to host your upcoming event.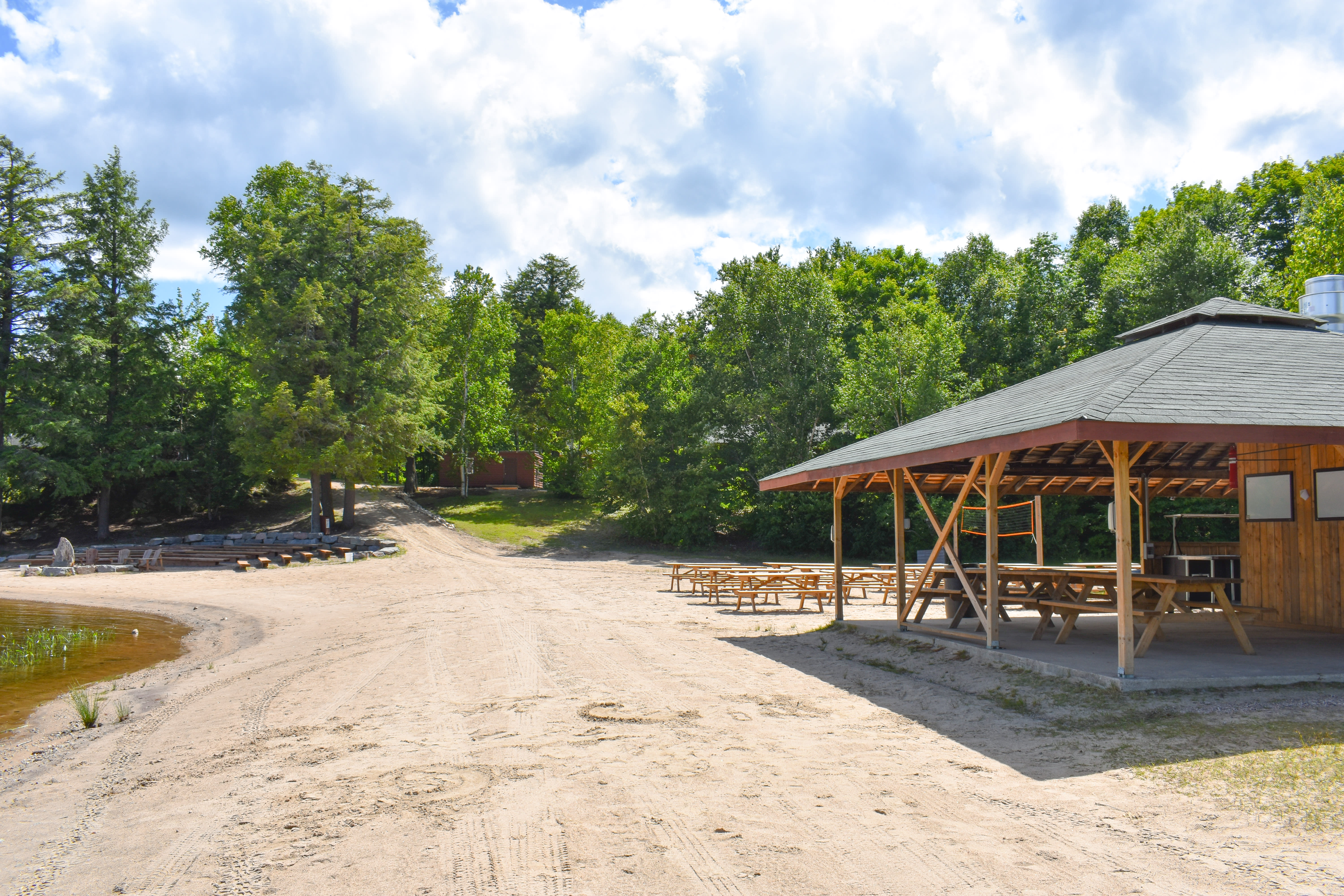 Choose a Unique Location to Host Your Event.
Looking for a fun outdoor environment to host your event this season?
Eagle Crest offers a great location, facility, and competitive pricing to meet your group's needs.
From alumni events to family reunions, we're committed to making your event a successful one.
Our all-in-one style package makes choosing Eagle Crest easy. 
Any specific booking requests can be discussed at time of booking. Please contact us for more information on how we can help with your event.
What We Offer
The following is included in your stay:
On-site accommodations in traditional camp cabins
Professional on-site catering services; menu arranged on an individual basis
Snacks & coffee / tea station
Indoor meeting areas
Use of projector & sound system
DJ Booking (upon request for additional cost)
All program equipment for a safe and enjoyable experience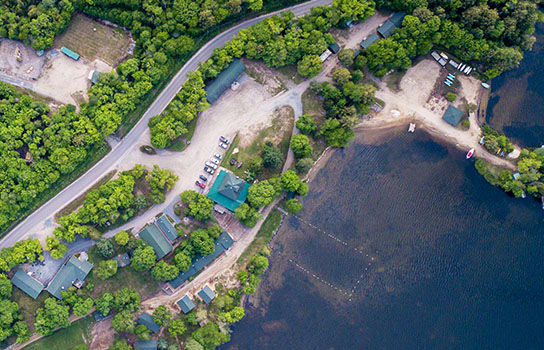 Do you have any specific program requests?
Plan Ahead With Our Trip Planner
Our trip planning guidelines make it easy for teachers and organizers to book, plan, and prepare for their trip.